History
---
20 years ago, we chose waterborne paint, because we love this piece of land. We love our blue sky, white clouds, clear water and green hills. We love our great motherland and our nation. Therefore, we decided to develop waterborne paint resolutely.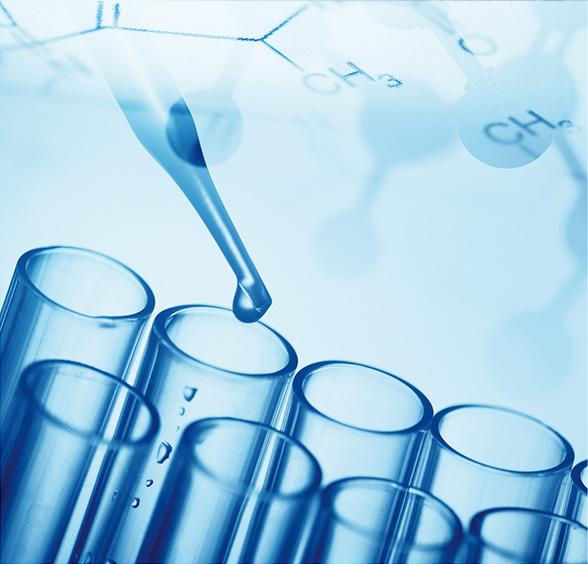 MILESTONES
On June 8, 1998, we were awarded the China Environmental Labelling Product Certification.
On December 8, 1998, water-based interior wall latex paint under acrylic series was successfully developed.
On January 8, 1999, Chenyang Group passed the ISO9000 international quality system certification.
On March 8, 1999, Chenyang water-based interior wall latex paint was brought to the market for test sale.
On December 8, 1999, our company successfully developed exterior wall latex paint products and introduced them to the market.
In March 2000, Chenyang Group successfully developed water-based alkyd resin, laying the foundation for the development of water-based industrial paint market.
In January 2001, China began application for hosting the Olympic Games. Many facade decoration projects were carried out on a large scale at various districts in Beijing. Our company undertook part of these projects.
In March 2002, our company successfully developed the Shandong wickerwork market. Up to now, more than 90% of Shandong wickerwork products exported to Europe and the United States have used our company's water-based wickerwork paint products, ranking top in wickerwork paint market occupancy.
On April 8, 2006, Chenyang waterborne paint products passed through the EU SGS environmental testing certification.
In December 2006, our company was successfully selected as the Olympic City beautification project coating supplier.
Chenyang paint successful short-listed Olympic city landscaping paint suppliers.
On March 8th, 2007, our company was awarded the title of "National Quality Project Top 100 Brands Material Supplier".
In September 2007, Chenyang Group was honored as "the 6th Council Member of the China National Coatings Industry Association". Chenyang products successfully passed the German TUV environmental testing certification.
In January 2008, Chenyang contracted a large number of Olympic city beautification projects.
The marine paint independently developed by our Group has won the approval of China Classification Society and has obtained the Approval Certificate of China Classification Society.
On March 8, 2011, our company was awarded the Consignees and Consignors of Import and Export Goods Customs Declaration Registration Certificate.
On April 12, 2012, our Group and China Guodian Materials Group Co., Ltd. signed the Strategic Cooperation Framework Agreement at Xiyuan Hotel in Beijing, indicating that we embarked on the water-based revolution in the field of wind power towers and power plants coating.
On May 16, 2012, Chenyang completed the large weapons maintenance work of the Military Museum of the Chinese People`s Revolution.
On September 9, 2012, Chenyang waterborne paint flagship store officially opened at Tmall.
On October 19, 2012, our company's 125,000-ton water-based paint project was formally put into operation.
In September 2014, Chenyang Waterbrne Paint passed the British WRAS certification, gaining an invaluable tool for market expanding.
With the approval of the State Council, consumption tax will be levied on batteries and paints as of February 1, 2015. After that, Hebei Department of Housing and Urban-Rural Development issued official documents, stating explicitly that "government-funded urban and municipal landscapes, hospitals, schools, social housing, and rural reconstruction and upgrading projects should give priority to the use of environmentally friendly water-based paint products". .
On August 17, 2017, Chenyang signed the strategic cooperation agreement with the National Stadium Bird's Nest, becoming the exclusive waterborne paint supplier for Bird`s Nest.